Friends of Rosewood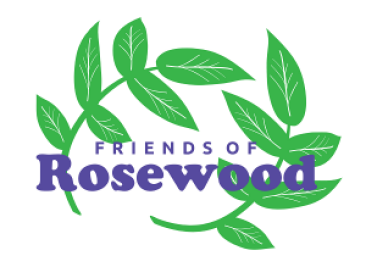 Friends of Rosewood is the fundraising organisation linked to Rosewood School, the Hub, and Avenues College,
charity number 1180807.
The charity raises funds for additional resources, equipment and enrichment opportunities to benefit learners at Rosewood.
You can find us on Facebook or email us if you have any ideas or want to get involved, we would love to hear from you.
Easy Ways to Support our Fundraising

Amazon smile: Use this link whenever you shop on Amazon and Friends of Rosewood will benefit.

Easy Fundraising: Click on support this cause to raise money for Friends of Rosewood every time you shop online through hundreds of different retailers.

Facebook fundraising: You can create your own fundraiser on Facebook so please think of us when your birthday comes around!

Other fundraising organisations: You can donate via Virgin Money; do please feel free to share these links on social media.

Kiloware Stamps and Coins: Please send in any used stamps, foreign or obsolete coins and we can turn these into cash for the school.
Get involved!
If you work for a company that sponsors a charity or know someone else who does, then please nominate us for consideration.

If you work for or know someone that works for a business or company that may be able to donate any goods or services that could be used for a raffle or auction prizes, then please get in contact.

If you or anyone you know is of the sporting persuasion and is doing an event that they could be sponsored for, then please consider us, we can produce a sponsorship form if required.

If you would like to be involved in planning fundraising or volunteering for any events that may be coming up then please get in touch.