Welcome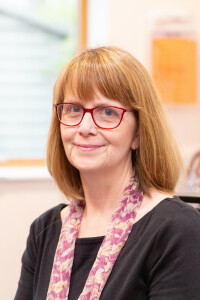 Welcome to our website. We hope that you are able to find all the information you need, but do feel able to contact the school if you need additional advice, support or further information.
I am very proud to be head of the school, working with a talented tea of professionals, both employed by the school and from the wider multidisciplinary team.  All are committed to supporting learners and their families to live their best lives.
We are committed to continually improving our practice via research, experience and listening to feedback from families and the wider team.I hope that our values come through as you browse our site.
Thank you for visiting.
Zoé Evans
Headteacher